Packages and Specials
Here at Sunny Rock, we've created our packages and specials which may be just what you or your group are looking for. Ask us – we'd be happy to help you plan you perfect getaway.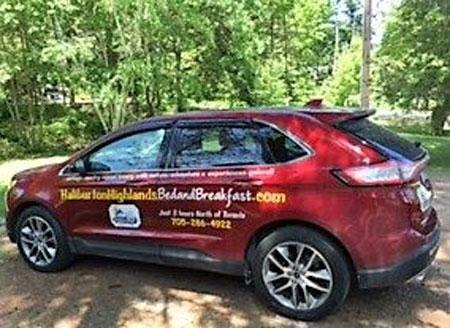 If you see Our Ford Edge with the Sunny Rock Bed and Breakfast logo south of Highway #7…stop us, introduce yourself, tell us the name of our dog and your second night of a reservation will be free. Sally will present you with an on the spot certificate if you have won. We offer three of these free nights per month. Email us to tell us you are looking for us.
Sorry our current guests, friends and family are not eligible.
This game may end without notice. Look in on this FREE NIGHT Giveaway as new conditions may change without notice.
Good Luck!
Email Us to tell us you are looking for us
Bring your own group (8-12 adults) Murder Mystery.  Sunny Rock B&B is the perfect background for your murder mystery party.  Your friends old and new will be delighted with your idea.  Happy sleuthing!  Ask us how we can accommodate you.
Book Your Murder Mystery Deal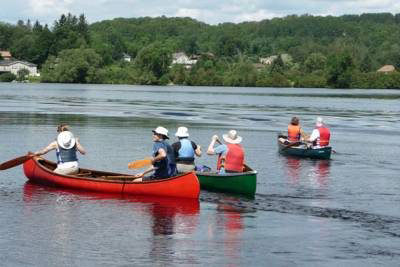 Book Your Cushy Canoe Trip Deal
"Cushy Canoe Trips"
The rate to be determined with group size.
A mix of canoe skill lessons, safety and emergency techniques, river and/or lake travel experience for a couple or a small exclusive group. Canoe experience by day…luxury meals and sleep back at the Sunny Rock B&B by night. Length up to 2 1/2 days. Tailored to the individual or group. Rates are determined by size of group and experience, leadership, equipment requirements and menu choices. Rates for accommodation and breakfast in the morning are specific to the room choice. Reserve for 2 nights accommodation.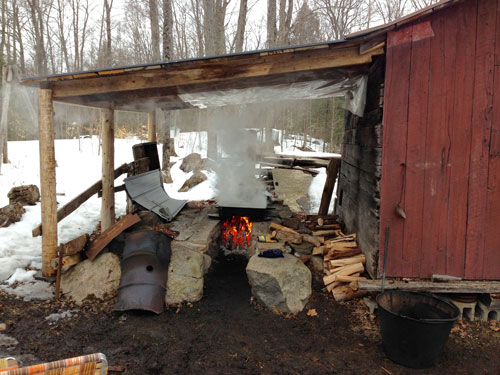 Learn to… holidays.
Any of the hundred area attractions…Sunny Rock is connected to the Culture, History and the Arts, Trails and Tours, and Fleming College School of the Arts.  Contact us for details.
Book Your Learn To Holiday Deal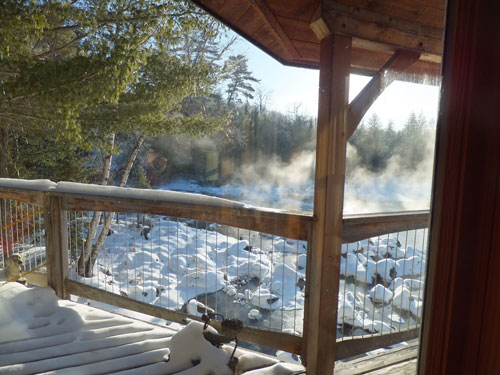 Once there is snow on the ground and until it is totally gone you could be a "Winter Lottery Bump-Up" winner. Here is how: make a reservation in the room of your choice (or in a cheaper room if you could feel comfortable in it). When you arrive on the property, walk over the threshold and through our door and if the lottery applies we will present you with the Lottery Bump-Up option. For example: if the next priced room is available in the Lodge and has not been booked for any portion of the time of your reservation we will offer you that room and "bump you up" into that room with NO CHARGE. Hope you win! Call us and make your multiple night reservation for the Snow covered months now…or call us about dogsledding, cross country skiing, Alpine Skiing and Snowboarding packages.
Book Your Winter Lottery Deal
Haliburton School of the Arts and Design Special Rate
Students at the School of the Arts value that they can stay in casual luxury accommodation an easy 15-17 minute drive to their classes, and can return after a creative and busy day to a swim, happy hour and a place to prepare that homemade dinner. We serve a full hot Canadian Breakfast each morning, a complimentary BBQ dinner one of the nights of your stay and offer a discount to those staying 5 or more nights.
We are currently at the height of the summer 2017 season and still taking reservations for the summer and fall. Contact Sally for more details.  Send an email to have your name on the list for 2018 or if you wish to talk with a current student.
Book Your Haliburton School of the Arts Deal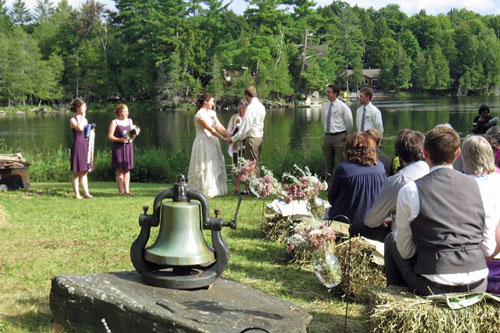 Groups : Plan your Intimate Cottage Country Celebration Getaway in the Haliburton Highlands Ontario Canada!
Considering a gathering for a celebration, hobby weekend, getaway for a group of friends or family? We invite you to give us a call or send us an email to discuss your group accommodation and food needs. We look forward to the opportunity to offer you a truly unique and memorable group experience.
Accommodating groups up to 15 adults
Daytime or evening parties of up to 100 adults
Specialty: Casual and non traditional atmosphere.
Catering options: We cater your food needs, You cater your own food needs, Caterers provide food.
Sit Down dinner: capacity for 15 adults
Player piano with 300 rolls
Stereo, decks galore
Limitless hospitality and service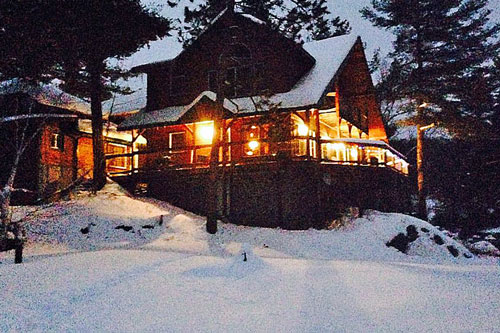 Cottage ownership for an individual, for partners or family, implies hours and hours of upkeep and a substantial financial investment. The Sunny Rock hosts have created a plan whereby you can experience the cottage adventure which eliminates the maintenance burden and a major financial commitment.
Cottage Deal 8 plus 1
Perspective guests may purchase 8 nights of Bed & Breakfast accommodation, and we offer an additional night on the house…(additional night value $140-$350) no charge. Enjoy the benefits of a cottage country holiday, for 9 nights of B&B accommodation.*
Cottage Deal 10 plus 2
Perspective guests may purchase 10 nights of Bed &Breakfast accommodation, and we offer an additional 2 nights on the house…(additional night value $280-$700) no charge.  Enjoy the benefits of a cottage country holiday, for 12 nights of B&B accommodation.**
Important Details
*The 9 nights are to be used within 365 days of the purchase date.  **The 12 nights are to be used within 365 days of the purchase date.
Use all the nights consecutively or spread them out on weeknights or weekends throughout the year excluding special annual holiday weekends and our holiday dates over Christmas and New Years. From May 1st to October 31st only two night weekend reservations apply. Package is banked for 365 days from date of purchase. It is possible to make a gift of 2 nights to someone special and an additional fee will apply. There is no refund for nights unused. Payment in full by cash, cheque or etransfer.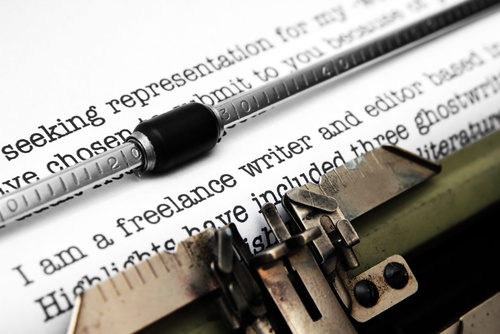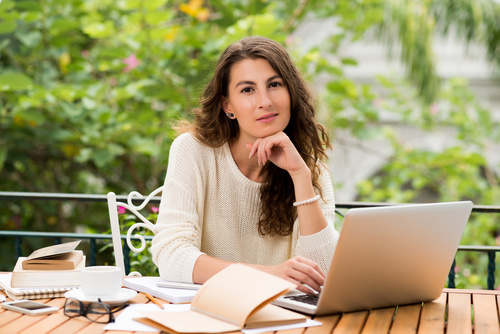 Freelance Writers Package
From time to time the Sunny Rock B&B owners, Sally and Jan, are approached by freelance travel writers, bloggers, video bloggers and/or historians inquiring about a special accommodation rate consideration. Of course we love the in print attention we get from writers and the stories that are told about our hospitality and our incredible facility. For that very reason we have created the Freelance Writers Package.
Our prospective guests who find us on the web or from print media somewhere will call for accommodation availability. As a writer or reporter your enquiry would be answered with the same enthusiasm as all other inquirers. We would be happy to build your experience with you according to your interests. The genuine Sunny Rock experience occurs when you know that we do not know you are on our door step to write about us. That's how you know that we are truly what and who we say we are…much more than the average B&B.
We invite you to register and visit as a regular guest. Let us answer your questions about all the wonderful things there are to do in the Haliburton Highlands. You register for two nights (or more), stay as a guest fulfilling all rate payment responsibilities etc for the deposit and the balance owing upon arrival. The financial benefit for the freelance travel writer will follow. There are a number of locations where travel writers submit their stories and we will reimburse you financially for your published words and/or photographs in newspapers and magazines with greater than 10,000 published copies. Sorry association newsletters may not apply.
When you forward to us an original copy of your published story and it is an accurate representation of our facility, service and area events in a published media we will forward to you the following reimbursements:
$100 for Black and white print media with no picture.
$150 for black and white with picture.
$200 for full colour print media with no picture.
$250 for full colour print media with picture.
$300 for full colour print media with pictures (more than 1 picture).
100% reimbursed if the story insertion is a two page full colour spread with pictures.
Sunny Rock Info