Come Wander The Haliburton Highlands
Whatever type of wanderer you are, we have just what you are looking for.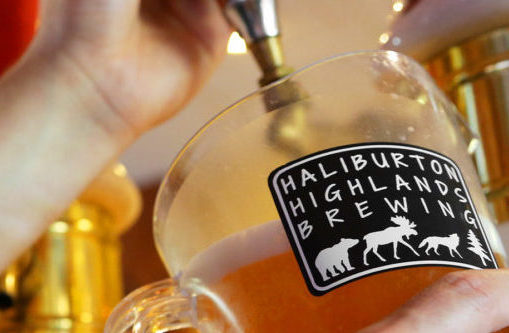 Rustic Roamer
"I wander to discover authentic moments."
You prefer to wander in and out of small towns and throughout the countryside. Events unfold in front of you in real time. Your experiences are organic, genuine, authentic and unscripted. You love warm, friendly, humble hospitality as you meet and engage with individual locals. Your rustic roaming includes:
Themed Driving Routes
Microbreweries
Funky Shops
Charming B&B's like Sunny Rock
Local Eateries & Cafes
Hidden Gems & Local Hotspots
Discovering Pleasant Small Towns & Local Characters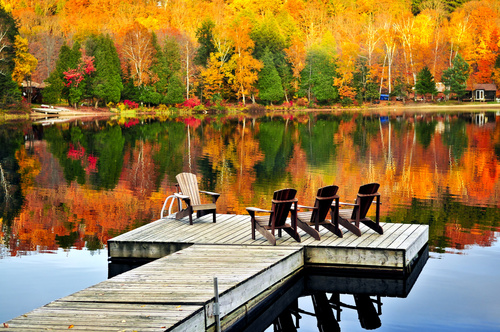 Serenity Seeker
"I wander at my own pace, searching"
You prefer to wander more casually, often in and out of experiences. You do not plan or make a prior investigation. You are not in a hurry. You seek a quieter experience in contrast to your busy day to day life. You feel your stresses slip away as you embrace the beauty of your natural environment. Your serenity seeking includes:
Boutique Hotels
Yoga retreats
Reconnecting with nature
Docks with comfy chairs
Health, wellness & spirituality
Restaurants featuring wholesome, locally grown food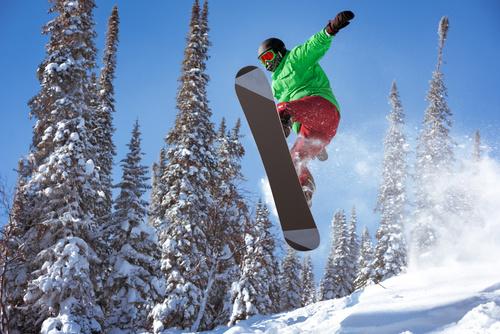 Freedom Finder
"I wander with speed. I search for new opportunities"
You are self-motivated to find opportunities to explore enthusiastically, in a physical sense. You prefer to get up and get going, not sleep in. You love to be the first to make fresh tracks, no matter what season it is. You seek out opportunities to make fresh tracks, try new things and to get your adrenaline pumping. Your freedom finding includes:
Concerts
Adventure sports
Challenge races/events
Apres activity brew pubs
Accommodation with access to activities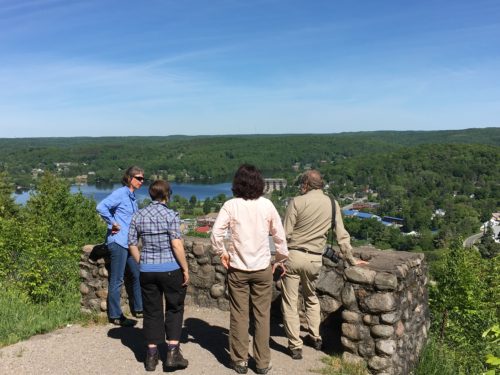 Memory Maker
"I wander to create lasting memories"
You desire to create experiences that will evolve into annual or time honoured tradition. You will enjoy them again and again. You love to meet interesting characters and discover original stories. These are the things that are key to the memories you seek to create. With each visit you take your memories home, and leave a piece of your heart. Your memory maker includes:
Lookout points
Annual festivals
Private cottage rentals
Purchasing keepsakes from local stores
Frequenting the same places each season
Picture perfect opportunities/lookouts
Having friends/family stay with you on vacation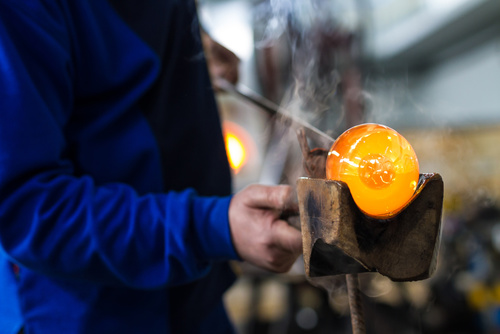 Creative Cruiser
"I wander with a desire to feed my curiousity"
You are eager to experience things that allow you to feed your innate curiosity. You love to learn, grow and discover something that you've never encountered before. It could be knowledge, skill or a chance to pursue a developing passion. You want to see everyday things in new ways, and see the world through new eyes. Your creative cruising includes:
Museums and galleries
Discovering nature
Digging for hidden gems
Art retreats and workshops
Uncovering history and culture
Hands-on learning and art workshops
Hands-on workshops like glassblowing and pottery making
Your Wandering Experiences
Winter in the Highlands
Activities/Events
Car Racing on Ice
Cross Country Skiing
Curling Bonspiels: Haliburton/Minden Curling Club
Down Hill Skiing
Haliburton Dog Sled Derby
Ice Fishing
Make Peace With Winter
Snowarama
Snowmobile
In addition to all of this fun, check out our activities and events listed in alphabetical order below.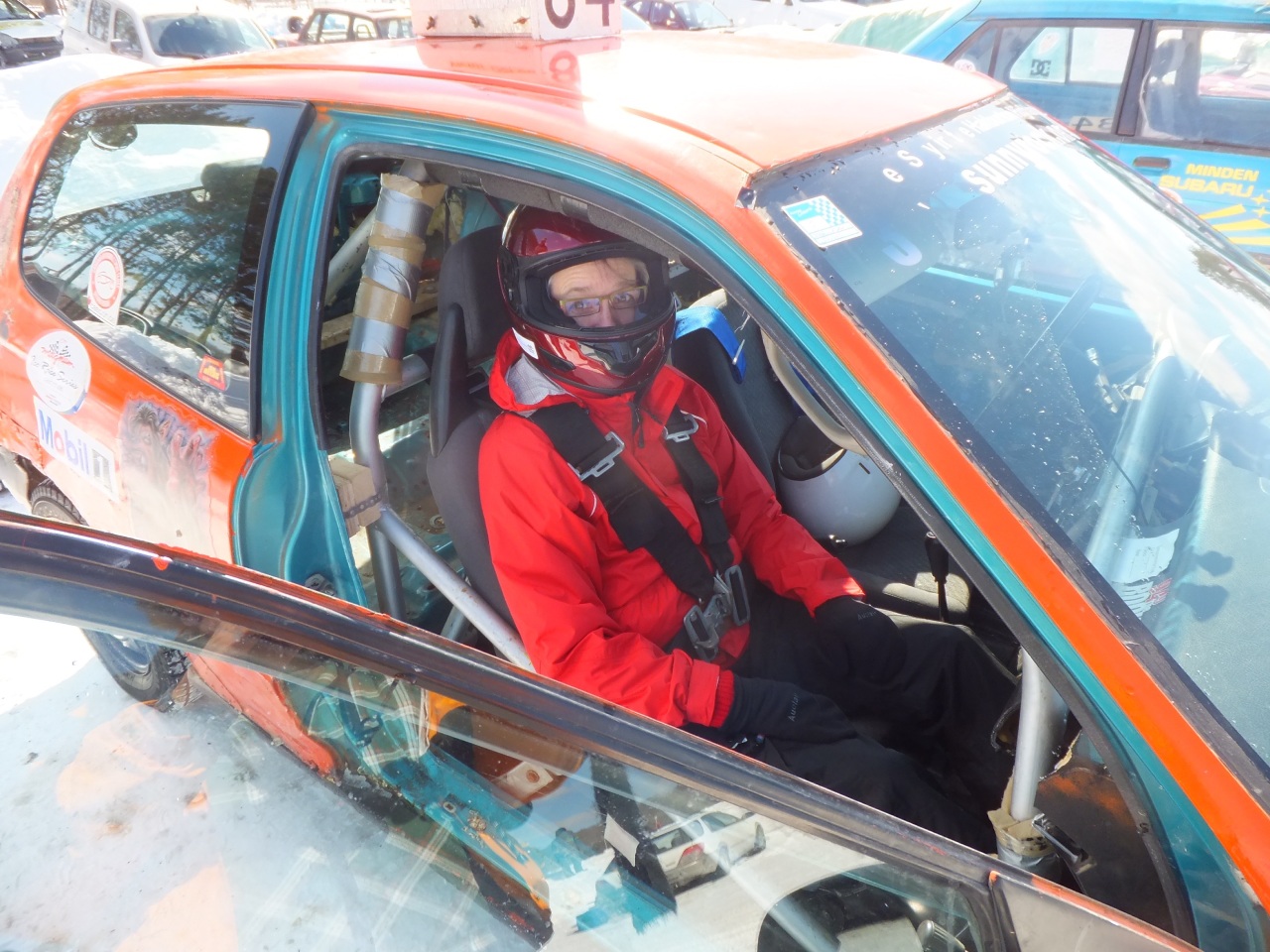 Spring in the Highlands
Activities/Events
Doctors Millennium Charity Hockey
Highlands Music Festival
Maple Syrup Fest
May Long Weekend
Strawberry Socials
Timbersport
Tim Heming Memorial Golf Tournaments
Trash & Treasures Sale
Victoria Day Weekend
Also, all of our activities and events are listed below with links for you to view.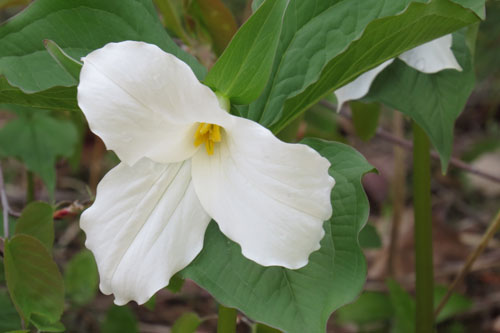 Summer in the Highlands
Activities/Events
Artisans Festival
August Civic Holiday Weekend
Canada Day Celebrations
Haliburton Arts & Craft Show
Haliburton County Fair
Haliburton Rotary Carnival
Haliburton School of the Arts
Highland Summer Festival
Highland Summer Games
Highland Summer Theatre
Horseshoe Days
Labour Day Long Weekend
Loonie Extravaganza
Minden Home & Garden Tour
Minden Rotary Carnival
Quilt, Rug & Fiber Arts Show
Trash & Treasures
Furthermore, our activities and events are listed below from a to z.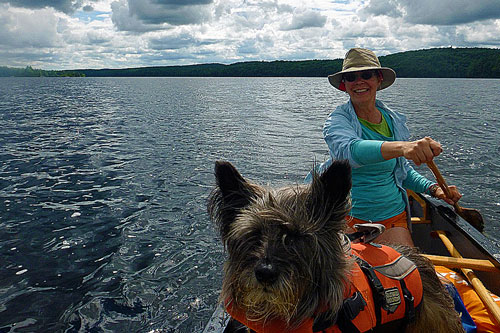 Fall in the Highlands
Activities/Events
Bed & Breakfast Tour
Ecotourism/Adventure Tourism Conference
Kinmount Fair
Scenic Colour Tours
Studio Tour
Thanksgiving Long Weekend
Finally, all of our activities and events are listed below in alphabetical order.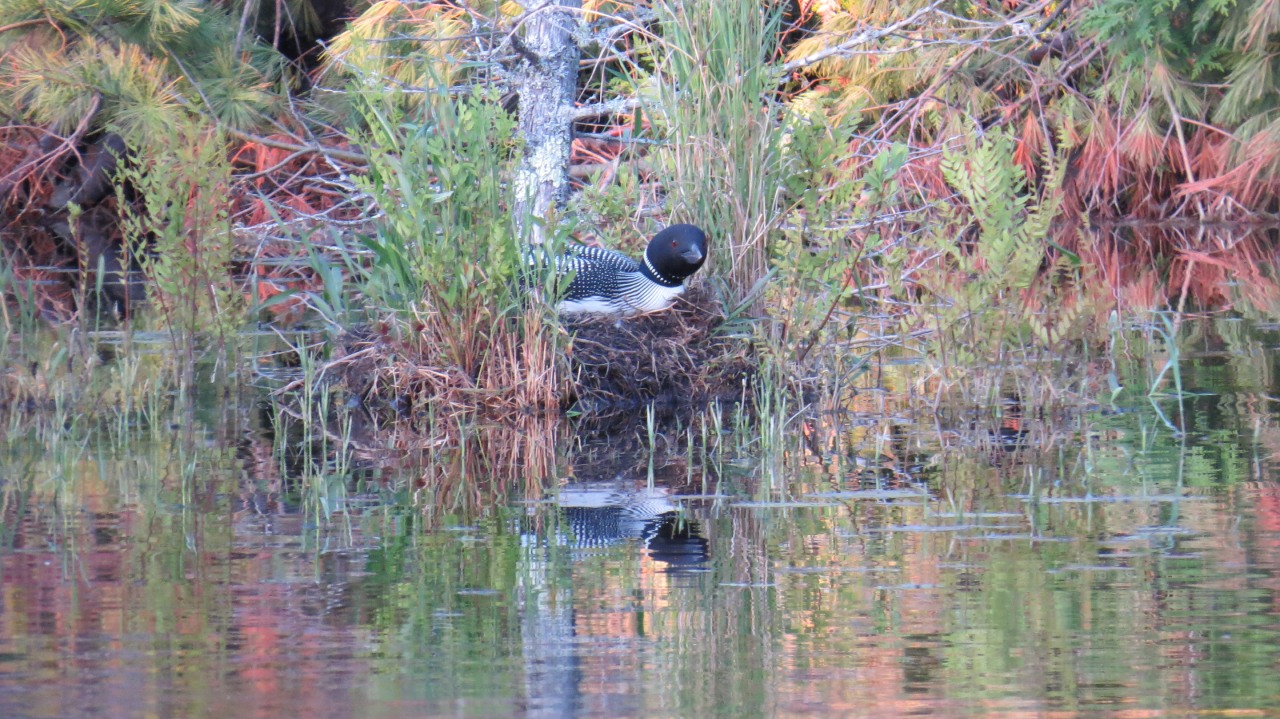 Linking you to Area Attractions for Your Activities/Events
Setting Your Own Pace for Adventure - Any Season You Choose